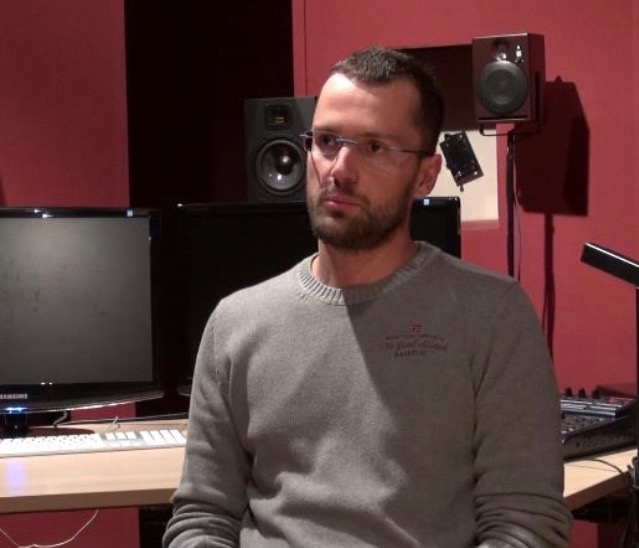 Luca Piovesan is a professional contemporary and classical music performer (www.lucapiovesan.it). He entered the world of audio engineering following the inner necessity of recording himself. He got his technical training at Audiofficine under the precious guide of Alessandro Rorato (producer, teacher and Ableton Live trainer), and gained experience at Magister Recording Area.
His high musical training and international experience (Harvard University, Berklee College of Music, Boston University, Opéra de Lille, Tokyo Opera City Hall, Teatro la Fenice, Teatro Massimo, Ictus Ensemble, Metropolis Ensemble, Neue Vocalsolisten) help him to deal with the most refined necessities of performers, with the deepest understanding of the music he is working on.
He is particularly renowned for his ability of tailoring sounds to the needs of the performers, from capturing the peculiarities of the sources to the final design of the space.
He has worked for the labels Kairos, Stradivarius, Col Legno, Acte Préalable, as well as with many international artists (see the page "collaborations").
He is active also in recording and mixing for images (both in stereo and surround), working for commercials, short movies, and cinema. He is an experienced sound engineer for live situations, sound design, live electronics and live recordings.